TECHNOLOGIES
Any specific production need, requires the application of the right technology.
---
SLICING
For a perfect cutting of the products it is essential to use the right technique.
HORIZONTAL PACKAGING
Different solutions for an optimal product packaging result.
CLIPPING
A safe and easy-to-use closure.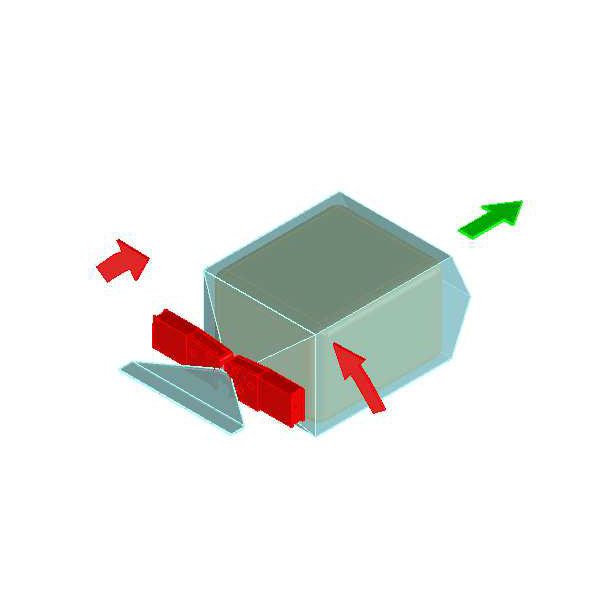 An easy-to-use optimal closure with the possibility of offering an open and close of the package as many times as desired.
LOADERS
Essential in automation and in-line machinery combination.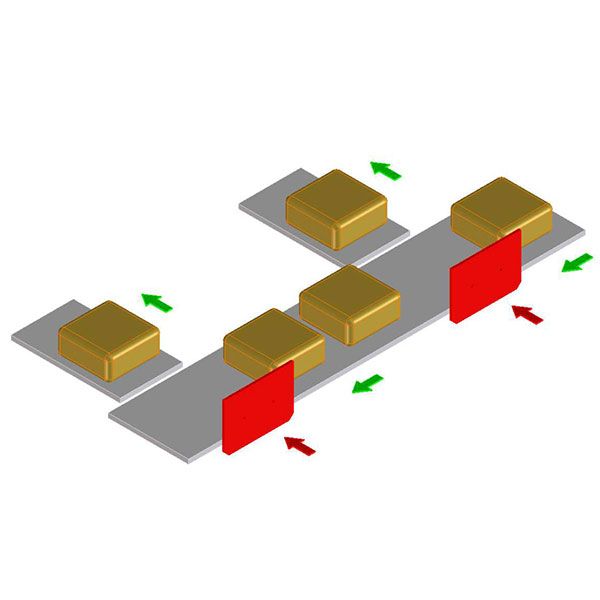 The machinery combination is guaranteed by appropriate automatic loaders tailor-made and designed on specific customer needs and only thanks to these can the automatic lines be composed with automatic product passages.
TRANSPORT
Not only machines, but also transport systems for your products.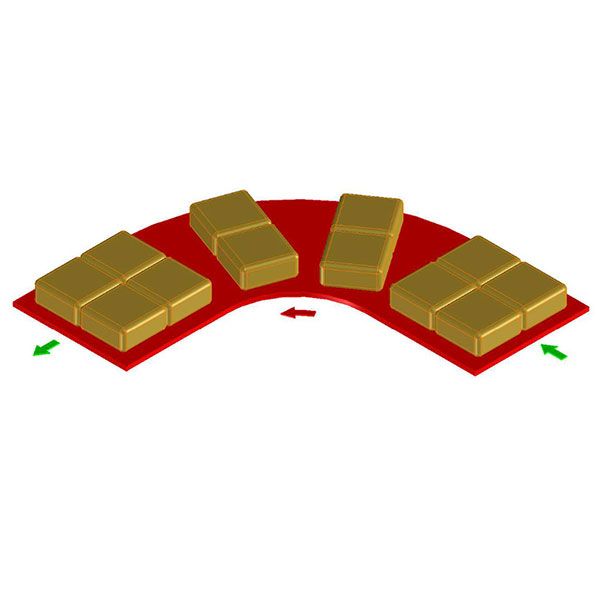 Conveying belts system tailor-made and designed to ensure an optimal transport of the products on our automatic lines.