CUSTOMIZED MACHINES
We are committed to manufacturing the best solutions for your production needs
---
Every Brevetti Gasparin machine, through a studied customization, can become "unique" as well as our industrial solutions designed and tailored according to your products. Our ability is to make our products unique for each customer by adapting them to their production needs.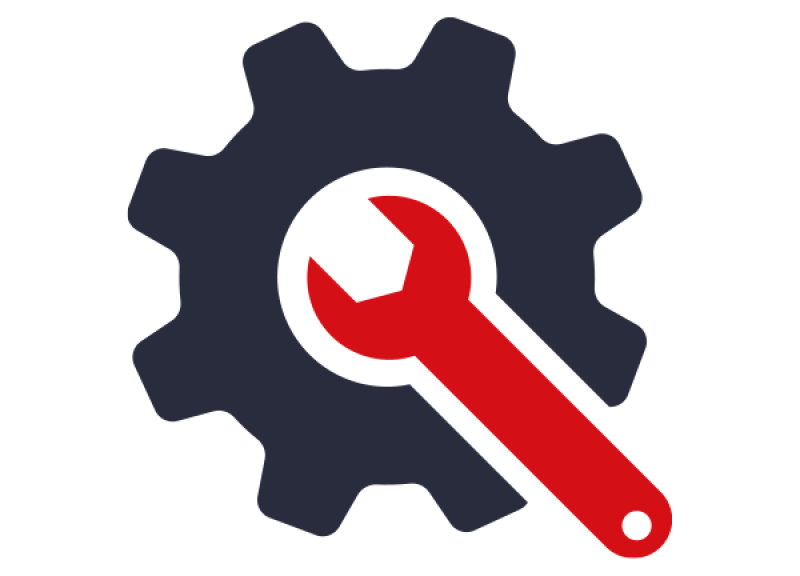 We realize special projects and machines designed for specific productions.
In our philosophy the customer is always at the center, and this has led us to undertake a route, from the beginning, where the machine is manufactured on direct specifications and production needs, most of the time creating something completely unique and inimitable.
Our strength is to follow every single request from the beginning to understand the needs and design a tailor-made machine, developed specifically for production specifications.
It is therefore essential to start from a proper study of the production process and the real operating conditions in which the machine will subsequently operate, to the ease of use and maintenance up to the learning times by the end user.
Research & Development
The research and development department is the key of our products because thanks to this it is possible to design around the customer the solution that best suits his needs. The continuous production of new machines and the experimentation of new materials and components allow to adapt the long tradition and experience acquired to the most disparate technological innovations creating a reliable product and in step with the times.
Ideas become concepts and these concepts are implemented in new equipment.
Information request
If you wish to receive information about our customizations, fill out the form below and our technical staff will contact you to listen to your needs and offer you the best solution.