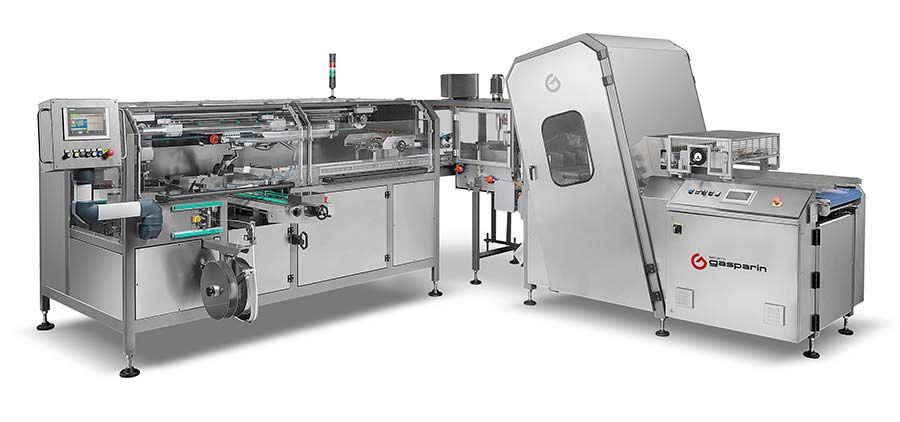 Automatic lines of slicing and bagging for bread loaves at high speed
Designed for the automation of the slicing and bagging of bread loaves, this type of high-performance lines allow the high-speed bagging of products after slicing automatically.
Our industrial slicers through appropriated automatic feeding system, also customized according to product specifications, are designed for in-line combination with our bagging machines reaching a production per minute of 40 or 60 bags depending on the configuration of the line.
A great advantage offered by our bagging machines comes from the closing head for the clip, installed in line, integrated in the same bagging machine, which allows the closure of the bags immediately after bagging, ensuring the position and stability of the slices and immediate closure in line.
DOWNLOAD THE TECHNICAL SHEET IN PDF FORMAT
---
For more information and to know our complete range of machines, contact us at our email address
This email address is being protected from spambots. You need JavaScript enabled to view it.

or call +39 0445 560065.